Toronto-GTA, ON
Take a minute to fill in our contact form!
Phone: 647 472 7386
E-mail: Toronto.gta@safefamilies.ca
Mailing Address: Safe Families Canada, Toronto/GTA Chapter, 129-1896 Kennedy Rd., Scarborough, ON.,  M1P 2L8.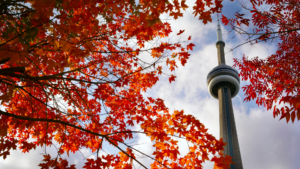 We are excited at what God is doing in Safe Families Toronto!
Safe Families Canada launched its first chapter in Toronto back in 2012. Since its inception, the Toronto-GTA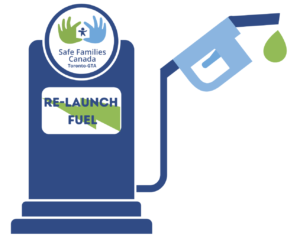 Chapter has served both regionally and nationally as other chapters launched around the country. It has been amazing to see God expand the work of Safe Families around the country.
The Toronto team is in a new season of refocusing. We are putting a temporary pause on referrals so as to reorganize and refuel for a Re-Launch. 
Safe Families TO-GTA is a volunteer-driven, professionally supported movement of local churches in Toronto. Please reach out if you would like to learn more about joining the movement. We are excited to serve with you. 
Get in touch with our Toronto team: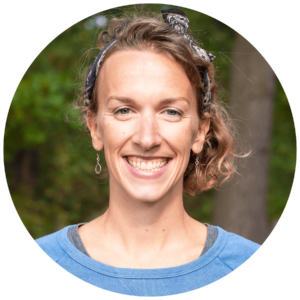 Maria Stuart
Regional Director | Safe Families Toronto-GTA
maria.stuart@safefamilies.ca
647-473-SFTO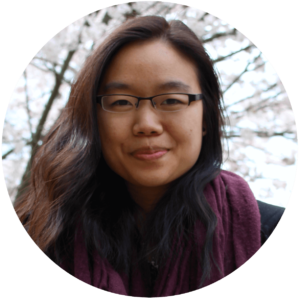 Aliza Tan
Placement Coordinator | Safe Families Toronto-GTA
toronto.gta@safefamilies.ca
647-472-SFTO