Toronto, ON
Get in touch with our Toronto team by:
Phone: 647-784-7161
E-mail: info@safefamilies.ca
Mailing Address: Safe Families Greater Toronto Area, PO Box 30039 RPO Woodbine Heights, 1500 Woodbine Ave, Toronto, ON., M4C 5J2
SEASONS CHANGEThank you, Heather Shil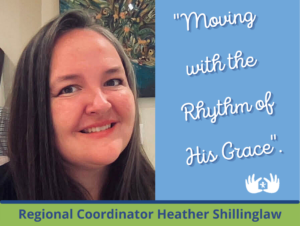 linglaw!
It was only a few weeks before everything shut down in March 2020, that Heather Shillinglaw joined our National Team as Regional Coordinator for our Toronto Chapter. With great passion and concern for families in crisis Heather connected with parents and volunteers to coordinate support. For many families, Heather became the face and voice of Safe Families Toronto while working remotely, and families knew that there was a friend on the other end of each call with help, a plan and prayer to face what was ahead.
Families that were not experiencing a crisis before the COVID-19 Pandemic where now reaching out for help, specifically for a safe relationship and encouragement. This is the season that Heather wholeheartedly committed to serving families in crisis in Toronto and we have be very blessed to have her on our team. Our families have all become more stabilized and connected because of her dedication in this ministry.
Heather is a woman of strong faith and more-so dedicated to her Lord as He leads her into a new season.
"I have learned in my walk of faith, that when the Lord nudges you and says this is a season of transition, you go!"
As Ontario continues to open up, Heather is open to the next season and all of the good things that the Lord has in store for her.
Blessings Heather, and as you go continue to,
Trust in the Lord with all your heart, and do not rely on your own insight. In all your ways acknowledge him, and he will make straight your paths"
(Prov 3:5-6).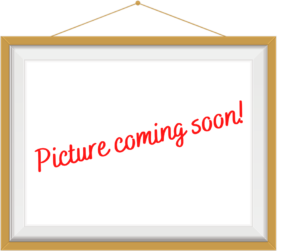 Meet our Social Service Assistant!
Hello, my name is Aliza and I studied Social Work at Ryerson University. As a part-time social service assistant, I am eager to serve with the Safe Families team in the GTA. I like that Safe Families is Christ centered and fuelled by God's love for His people. As we offer up needs and receive His perfect provision in every situation, I trust that we will continue to see our Creator bring healing and wholeness to communities across the nation.