London, ON
Get in touch with our London team by:
Phone: 519-719-8494
E-mail: london@safefamilies.ca
Mailing Address: Safe Families London, 250 Commissioners Road E., London, ON, N6C 2T1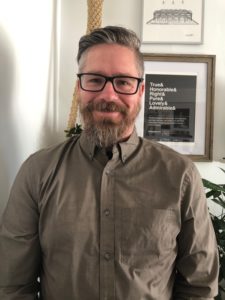 Regional Director, Greg Stigge
Greg Stigge is the Regional Director for Safe Families for London and the surrounding area.  Greg's 20 years of involvement in foster care and adoption has developed in him a strong passion to help families in crisis before a breakdown occurs and before the state needs to get involved. Greg and his wife have ten children.
Greg has been the director of Safe Families London since since the launch of the London chapter in April 2017.
Safe Families has been able to walk with and serve families for a variety of reasons. They include health issues, addictions, homelessness, and isolation. We have also been able to work with a variety of state and private agencies, the LHSC, and numerous others, to serve families in crisis.
Greg is fuelled in his serving by Prov. 31:8-9 that says "Speak up for those who have no voice, for the justice of all who are dispossessed. Speak up, judge righteously, and defend the cause of the oppressed and needy." and by Isaiah 1:17  "learn to do good; seek justice, correct oppression; bring justice to the fatherless, plead the widow's cause."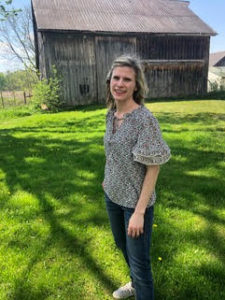 From a young age Natalie has had a desire to help those in need. While most young children might watch Saturday morning cartoons, she would watch the child sponsorship shows, cry, pray, and wonder how she could help. Natalie grew up as missionary kid and now is married to her awesome husband Rhys who is a pastor in town. Together they have five spunky children. Natalie has a degree in community development, has worked in developmental supports and has been a foster parent. Natalie is empathetic to the struggles families can have and is keenly aware that we all need Jesus.
What is Safe Families Canada?
Learn more here.
Watch A Safe Families London Story
News and Events!
SFC's London Chapter is celebrating its 5th anniversary on June 11 from 3pm-8pm. 
46113 Brouwers Line, St. Thomas
There will be food, a bouncy castle, a pool for the kids, and worship from House of Worship 

London

.