Windsor-Essex, ON
Get in touch with our Windsor-Essex team by:
Phone: 226-340-9949
Email: windsor@safefamilies.ca
Mailing Address: Safe Families Windsor-Essex, 226 King St., Amherstburg, ON, N9V 2C6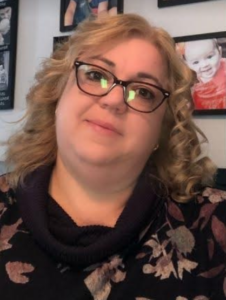 Hi, my name is Joanne Fear and I'm the Regional Director for Safe Families Windsor-Essex. Safe Families Windsor-Essex (SFWE) launched in March of 2019. SFWE reframes how families are supported during a crisis. Through Safe Families, a parent can voluntarily arrange for their child(ren) to stay with an approved volunteer Host Family while they address the overwhelming issues facing them, receive parenting support and help accessing community resources to stabilize their home and get their children back from CAS and be connected with a mentor to encourage continued growth and support in parenting.
Our Windsor-Essex Leadership Council 2021-22
Carrie-Anne Greenwood, Chairperson          Cody/Meriya Wolin
Melissa Tiverton, Treasurer                             Brittany McGuire
Daniela Untaru, Secretary                                Lynn Cameron
Nate McGuire, Church Liaison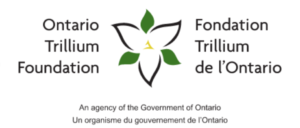 Thanks to an Ontario Trillium Fund Grant, Safe Families PLUS was launched in the Fall of 2020.This program pairs mentors with youth aging out of foster care. Mentors help youth learn life skills like budgeting, cooking, job search and more, and act as extended family-like supports.
If you are seeking volunteer opportunities click HERE for more information and send us an email to get started!
Family needing support Brochure.  Self-made and Agency Referral Form.
Safe Families PLUS Brochure. Safe Families PLUS Referral Form.
Check Us out!
Events!
Stay tuned for more!