Brantford, ON Chapter
Contact us:
226-583-3355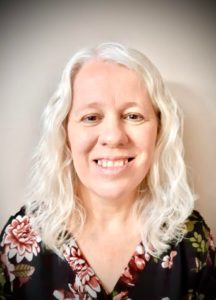 Christine Schmidt has been happily married for 25 years and she and her husband have been blessed with two sons. Christine has a passion for ministry and has had the privilege of serving in various roles at Pregnancy Care Centres for over 15 years. She moved to the job of Regional Director for Safe Families Canada for the  Brantford Chapter after serving as a client advocate and Client Services Director at the local Pregnancy Center. Through her time in pregnancy care work she saw the value and importance of a ministry like Safe Families, supporting families in crisis with compassion and love and connecting them to local churches and supports.. She looks forward to seeing how God will use Safe Families in the Brantford community!
Check us out:
Up Coming Events
Stay Tuned! We are always up to something.
Safe Families Canada appreciates your generous support and will utilize your gifts as best as we can within your local community. Safe Families Canada has the right to utilize all donations to support it operations in achieving its Vision for the organization across Canada