Edmonton, AB
Get in touch with our Edmonton team by:
Phone: 1-780-777-7457
Email: edmonton@safefamilies.ca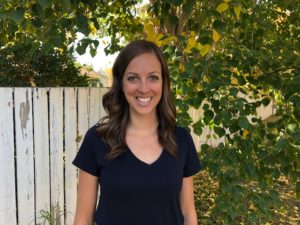 Meet our Regional Director Alaina Driedger!
Alaina took on the role of director after leading the steering committee that established Safe Families in Edmonton. While working as a speech assistant in northern Alberta Indigenous communities, she sensed God calling her to care for the vulnerable in her own city. Alaina has developed a heart for keeping families together through her experiences as a foster and adoptive parent. Alaina is passionate about supporting families in crisis before a breakdown occurs.
Alaina enjoys bike rides, tea lattes and spending time with her people. She and her husband Brenton have three sons.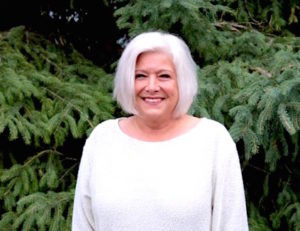 Melissa Strike, Placement Coordinator
Melissa is excited to join the Safe Families Edmonton team as the Placement Coordinator. She brings 15 years of fostering and adoption experience as well as extensive training in trauma informed care, brain science and emotional intelligence.
Her family currently resides in St. Albert. Melissa and her husband Chris are the proud parents of two grown daughters and five adopted kids. When she isn't pursuing her love of learning she enjoys travelling and hanging out with her friends and family.
Safe Families Edmonton
Safe Families Edmonton launched in September 2020, during a global pandemic! We have been screening and training volunteers as well as connecting with churches. We have been accepting referrals regularly. Safe Families Edmonton in need of more volunteers. Email us about how you can get involved!
Leadership Council Members
Michelle Barker
Norah Kennedy
Check Us Out!
Events!
Stay tuned for more!