Board of Directors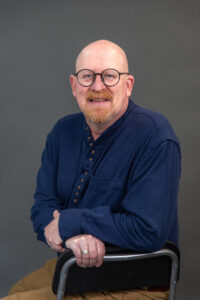 Jack O'Halloran, Board Chair: Jack O'Halloran is married to his wife of 25 years Anne and lives in Delta BC.  Jack is presently the Regional Director of British Columbia for Mission Thrift Stores and the owner of Ailm Coaching and Consulting.  Jack has the designation of Policy Governance Professional and works extensively in that area with BFM Foundation Canada.  Jack has Leadership Certificates in Governance and Coaching thru Briercrest Seminary and University and is presently working towards getting his International Coaches Federation ACC accreditation.  Jack has worked in the not-for-profit world for the last 20 years and served on several boards including the Canadian Bible Society British Columbia region as Vice Chair.  Jack loves to cook and he and his wife Anne are definitely what you would call Foodies.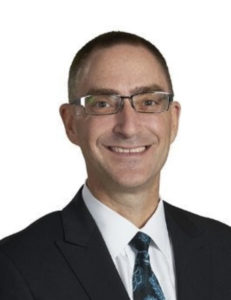 Michael Misener, Board Treasurer: Michael is Senior Vice President, Investments and Credit at MCAP Commercial LP. Before joining the company, he served as President and Chief Operating Officer of Cameron Stephens Mortgage Capital Ltd, a leader in commercial and construction financing. Before that, he was Vice President and Chief Investment Officer of MCAN Mortgage Corporation, a federally regulated loan company and Mortgage Investment Corporation. He is a graduate of the University of Toronto, a Qualified Chartered Accountant and Chartered Financial Analyst. He lives with his wife and two daughters in Oakville.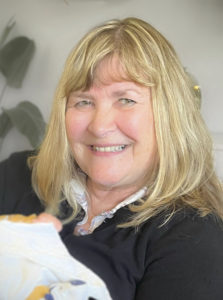 Sandee Harder, Board Member:  Sandee has worked with Safe Families Canada for eight years.  She began the work of launching Safe Families Canada in Winnipeg, became the Chapter Director there and after retirement became the Western Canada Director, overseeing the wester Canadian chapters and the development of new chapters.  Sandee is still actively involved in the ministry as a board member and work towards building a strong human resource branch to support Employees and the rapid growth of the ministry.  Previously, Sandee worked for the Province of Manitoba as a Project Officer for 22 years as well as served with Youth for Christ and as Dean of Women at Okanagan Bible College.  Sandee is a strong advocate for engaging the Church in actioning God's justice and mercy to those who are in need in the community, thereby fulfilling God's command to "love our neighbour as ourselves". Sandee holds a Masters of Arts Degree in Biblical Counselling and is a graduate of Providence Theological Seminary.
Safe Families Canada is currently looking to fill several roles on our board.  Are you familiar with the Safe Families movement?  Are you a strong leader with a servant's heart? Would you like to consider volunteering on our Governance Board? Email info@safefamilies.ca and ask about our board membership process.