Board of Directors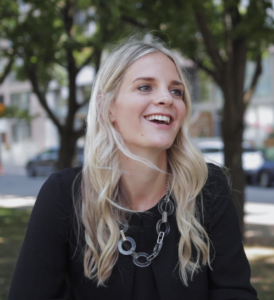 Jennifer Francis, Interim Chair:  Founder and former National Executive Director of Safe Families Canada, Jennifer has been on a mission to launch and develop the Safe Families Ministry in Canada for over 12 years. Jen is a Graduate of York University with a Social Service Degree in International Development and has worked in the Not-For-Profit, charity and Church sector for many years.  While over seas on a mission trip in Costa Rica, Jennifer saw the work of supporting families in crisis through the church community, first hand.  It was there that she also heard about Safe Families For Children in the US, thus igniting her heart to begin the work of bringing Safe Families to Canada.  In 2012, Jennifer and her team began a few pilot projects through the ministry of her church using the Safe Families Circle of Support Model. Later, in 2014, Safe Families Canada was incorporated the as a Registered Canadian Charity.  Since moving to California with her family in 2021, Jennifer still plays an important role as a Board Member and recently took on the responsibility as the Interim Chair.  Jennifer's days with Safe Families Canada are far from over, and she looks forward to what God has in store for the national ministry, it's growth, and in the lives of the families it serves.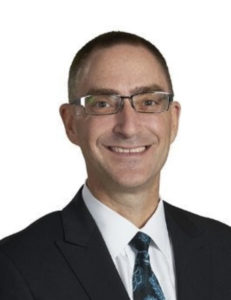 Michael Misener, Board Treasurer: Michael is Senior Vice President, Investments and Credit at MCAP Commercial LP. Prior to joining the company, he served as President and Chief Operating Officer of Cameron Stephens Mortgage Capital Ltd, a leader in commercial and construction financing. Before that, he was Vice President and Chief Investment Officer of MCAN Mortgage Corporation, a federally regulated loan company and Mortgage Investment Corporation. He is a graduate of the University of Toronto, a Qualified Chartered Accountant and Chartered Financial Analyst. He lives with his wife and two daughters in Mississauga.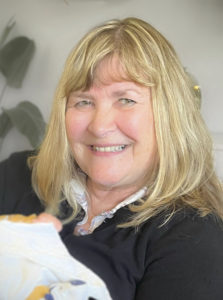 Sandee Harder, Board Member:  Sandee has worked with Safe Families Canada for eight years.  She began the work of launching Safe Families Canada in Winnipeg, became the Chapter Director there and after retirement became the the Western Canada Director, overseeing the wester Canadian chapters and development of new chapters.  Sandee is still actively involved in the ministry as a board member and work towards building a strong human resource branch to support Employees and rapid growth of the ministry.  Previously, Sandee worked for the Province of Manitoba as a Project Officer for 22 years as well as served with Youth for Christ and as Dean of Women at Okanagan Bible College.  Sandee is a strong advocate for engaging the Church in actioning God's justice and mercy to those who are in need in the community, thereby fulfilling God's command to "love our neighbour as ourselves". Sandee holds a Masters of Arts Degree in Biblical Counselling and is a graduate of Providence Theological Seminary.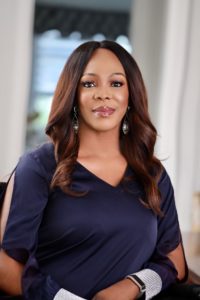 Modupe Ehinlaiye, Board Member:  After graduating law school in 1995, Modupe pursued a career in Banking, working in the corporate and retail banking sectors for 11 years following which she set up a microfinance company serving small businesses in Lagos, Nigeria. In December 2006, Modupe and her family migrated to Canada and soon after arriving in Canada, Modupe graduated from Richard Ivey School of business, University of Western Ontario, with a master's degree in Business Administration. In 2014, Modupe was called to the Ontario bar, and has since practiced family law. Modupe has represented families at the provincial and superior Court levels. Modupe who is also a certified Family Mediator has worked as an Administrative Judge (Member) with the Refugee Division of the Immigration and Refugee Board of Canada. Outside of work, Modupe loves the Lord and is passionate about sharing God's Word. She is a Teaching Leader with the Ontario-Oakville Evening Women's class of Bible Study Fellowship. Modupe also serves as a children's worker at Church. When not working or teaching Bible, Modupe loves cooking and baking. If you love walking or hiking, you can find Modupe exploring parks and trails in her neighbourhood. Modupe is Married to Olutoyin, a lawyer and they are blessed with four daughters and a son in-law.
Safe Families Canada is currently looking to fill several roles on our board.  Are you familiar with the Safe Families Canada ministry?  Are you a strong leader with a servant heart? Would you like to consider volunteering on our Governance Board? Email info@safefamilies.ca and ask about our board membership process.