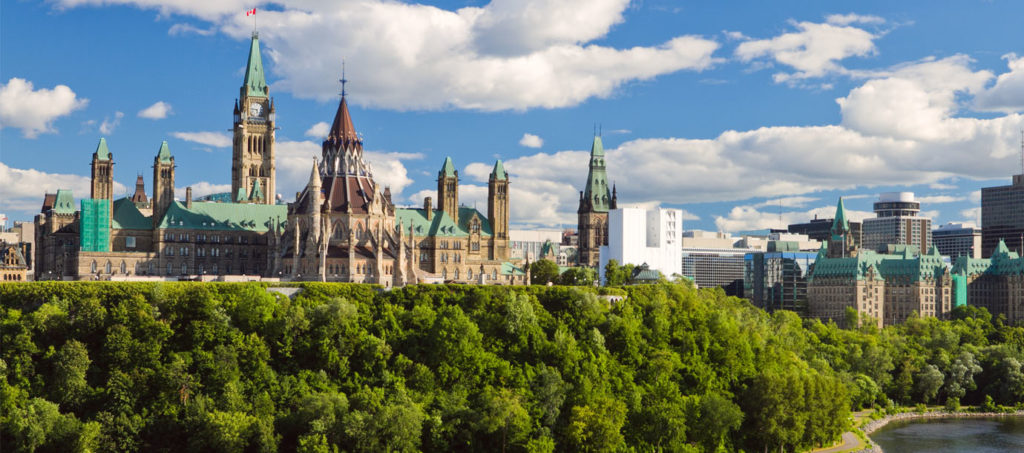 Friends, we are thrilled to announced the launch of Safe Families Ottawa!
A big thank you to the members of our dedicated steering committee who have worked tirelessly to establish the local Ottawa, Ontario, chapter of Safe Families Canada! After much prayer and hard work the chapter is moving into its next exciting phase.
SFC has hired Reverend Kimberly Sabourin as the Ottawa Regional Director and she is now directing and managing all aspects of the program. Kimberly and her husband Stephane have a great love for children and their families. They have been living out the Safe Families mission throughout their marriage in full time pastoral ministry and have both biological and adopted children. Kimberly is also the Executive Director of Destiny Adoption Services which provides consulting to adoptive parents and birth parent counselling to birth parents.
How can you be a part of the Safe Families movement?
If you live in Ottawa, we would love for you to contact us and get involved! Here are some things you can do:
Volunteer to host a child in your home.
Engage your local church with Safe Families.
Spread the word — tell your friends and family about Safe Families.
Donate – Safe Families operates entirely on donations and needs ongoing funding to sustain the program.
If you're interested in any of the above, contact Kimberly at ottawa@safefamilies.ca
Mailing Address: Safe Families Ottawa, 2214 Innes Road, Ottawa, Ontario, K1B 4C4