Financial Transparency
How do we use your financial donation to Safe Families?
When you make a donation to one of the local chapters of Safe Families Canada, the funds go directly to the operations in that region. Each chapter pays a fee once a year to our general fund to cover costs that assist all chapters such as: insurance premiums, bookkeeping, and financial audit. The annual fee is $2500 for each chapter whose annual revenue is less than $50,000. For chapters with an annual revenue over $50,000, the fee is 5% of that annual revenue.
All of our chapters are financially efficient in their operations. Most of our staff work from home, with the exception of a couple who have been loaned offices in the buildings of other charities. We coordinate most of our activities with cell-phones, laptops and personal vehicles. This means we do not have overhead costs relating to rent or office spaces. Additionally, the primary services we provide to families-in-crisis take place in the homes of our volunteers or in public spaces as we connect and build supportive relationships with these families. This, again, means we don't have overhead costs related to running a centre or building for service to take place in.
Furthermore, our selfless volunteers provide the majority of the service to families that we undertake, meaning we do not need many paid staff to do so. Instead, our paid staff focus on recruiting, training, and supervising our volunteers, and coordinating all aspects of the local Safe Families network.
As you will see below, 95% of our funding is used towards our charitable activities and only 5% towards management and administration.
Safe Families Canada Financial Information for Fiscal Year ending Sept. 30, 2020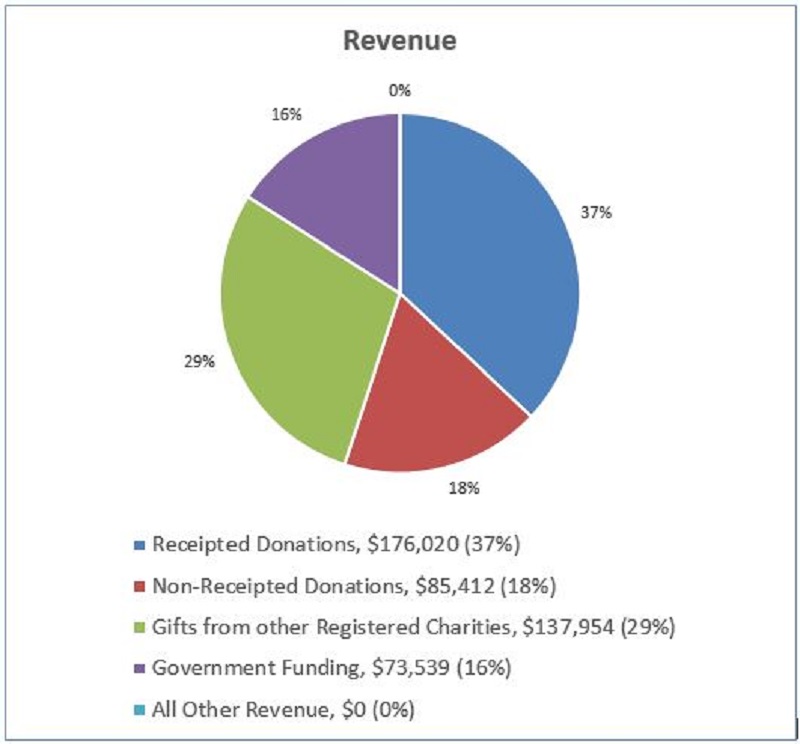 Total Revenue: $472,925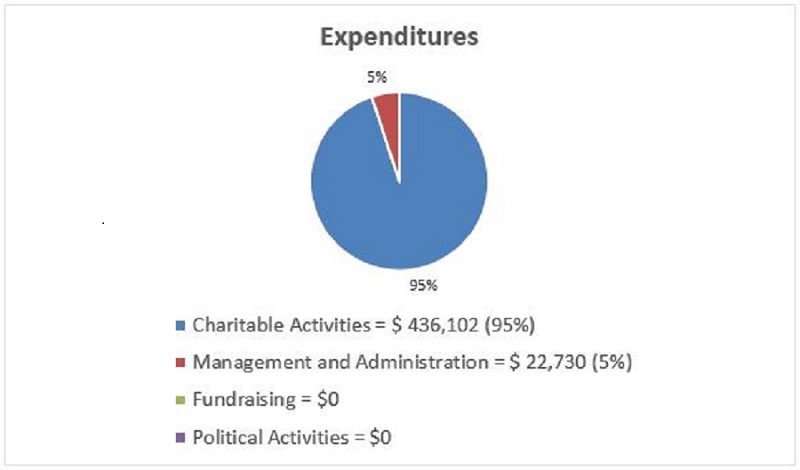 Total Expenditures: $458,832
Compensation
Total compensation for all positions in the fiscal period = $ 411,393
Full-time employees in 2020 = 7
Salary ranges for full-time employees:
             $1 to $39,9994 = 3
             $40,000 to $79,9991 = 4
Part-time employees in 2020 = 14
Total compensation of part-time employees = $105,031.90
Ontario Trillium Foundation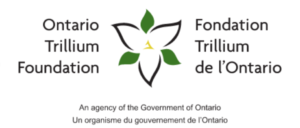 In the late spring of 2020, we were awarded a one-year Seed Grant from the Ontario Trillium Foundation to fund a pilot project of Safe Families PLUS in Windsor-Essex. Safe Families PLUS is for teens and young adults who are aging out of the foster care system alone, without a permanent home or family. In PLUS we train volunteer Mentors and match them with older youth to help them successfully transition to adulthood. Mentors serve as "anchor families" to youth, providing a safety net to fall back on after leaving the child welfare system.
Children's Aid Foundation Canada Grant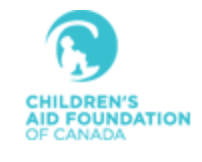 In the fall of 2020, we received a grant from the Children's Aid Foundation of Canada for our Toronto chapter to expand its reach to marginalized families who were hit especially hard by COVID-19. Through this grant, we have been able to support more vulnerable families, recruit more volunteers, and provide essential resources to families in need.