National Office
Mailing Address: Safe Families Canada, 1730 Bur Oak Ave. Bldg G, PO Box 3029, Bur Oak Post Office, Markham, ON., L6E 0J1
Email: info@safefamilies.ca
Tel: 647-784-7161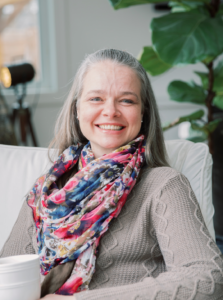 Meeting our National Executive Director!
Adele-Marie Diffey, BRE, MDiv
Originally from Toronto, Adele was exposed to the lives of kids in the foster care system and developed a heart for them and their families while working at Salvation Army summer camps years ago. She has worked in a number of ministry roles relating to children and youth both in Canada and abroad in Bolivia and South Africa.
After working in ministry, she became a full-time foster mom and raised 4 foster boys until adulthood in the Kitchener-Waterloo area. This experience revealed to her the need for better supports for struggling families, which encouraged her to make her home a place where families could remain a family, even from different households, like an extended family:
"Not all families need protection for their children, sometimes parents just need some extra love and support, and ultimately, they need Jesus".
After her boys were grown, Adele became very involved with Safe Families Canada in the Kitchener-Waterloo & Cambridge Chapter on a number of fronts which led her to return to the GTA to work with the Toronto Chapter. She is very passionate about the work of restoring families and the Vision and Mission of Safe Families: "surrounding families in crisis with caring, compassionate community, keeping children safe and families intact".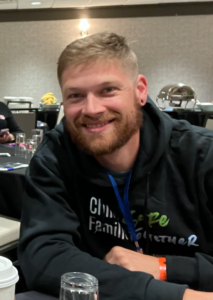 Meet our Western Canada Director!
Jason Peters
Jason has been married to Hannah for 6 years, they have a 2 year old daughter and a 16 year old foster son. Prior to working with Safe Families Canada, he worked at Church of the Rock in Winnipeg as a youth pastor as well as a campus pastor for Church of the Rock's North End Location. He has been involved with Safe Families Canada for 4 years, 1 year as a volunteer, where he and his wife hosted children overnight in their home as a Host Family and 3 years on staff as a Chapter Director for the Safe Families Canada, Winnipeg Chapter and as the Western Canada Director. He has a burden and passion to see "families in crisis surrounded with caring, compassionate community" as that is what his family received throughout his childhood, directly keeping his family safe and together.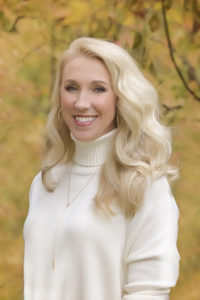 Meet our Easter Canada Director!
Kimberly Sabourin
Rev. Kimberly Sabourin has been in full time ministry for over two decades and in fostering and adoption professionally for the past 16 years. Kimberly has a background in education as both a teacher and Vice-Principal and has spent her entire career focused on the family. She spent three years specializing as a Director in a maternal health centre and has been the Regional Director for Safe Families Ottawa since May 2019. 
For the last four years, Kimberly has led the Ottawa Chapter for Safe Families Canada.  Due to her strong leadership and development abilities, the Ottawa Chapter is thriving, building partnerships across community resources and churches and with a growing staff and volunteer team.  Kimberly has increased capacity to serve families well and been faithful to raise up a chapter to turn strangers into neighbours into family.